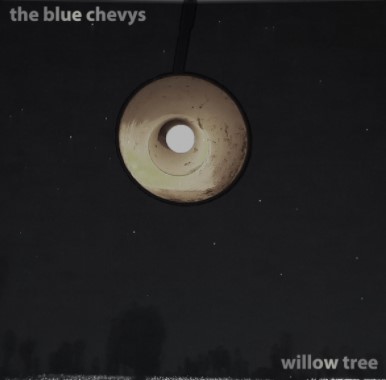 The Blue Chevy's - Willow Tree ( New single )The Blue Chevys,
An established act in the Belgian Roots-scene since the
nineties - is back with the new single "Willow Tree" in anticipation of its
new album "The Night Calls', to be released by
Naked in March 2022. "
Willow Tree" is a dark, melancholic song that very much captures the variety of styles that
The Blue Chevys
stands for over the years.
No doubt about it, the next album will also explore the different paths that roots music has to offer. Looking out for more!