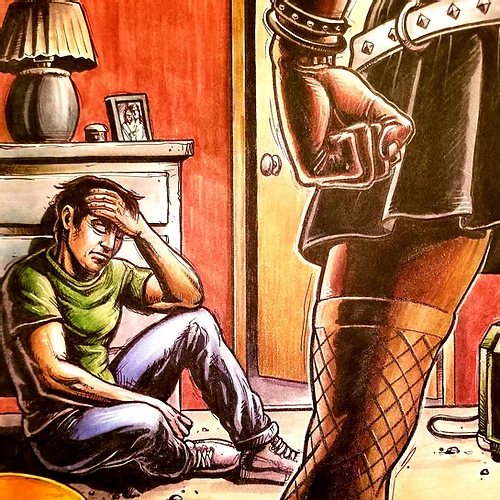 Dirty Deuce Release New Album, "Bruised"

Dirty Deuce has released "Bruised," the follow-up to 333, released back in 2016. The ten-track album rocks throughout with the tasty cacophony of noise that is Dirty Deuce. As the saying goes, if it's Bruised, it's gonna leave a mark!

The Sturgeon Bay, Wisconsin-based group are: Reverend Rob Atwood, guitars, vocals; Jamey Clark, drums; Greg Rotiek, bass; David Passow, harmonica; and Matt Ostlund, saxophone.

"Bruised is ten tracks of hard driving Blues/Rock 'n Roll, start to finish. This is old-school rock with a modern take, an all-original tour de force and they own it. They bill themselves as "The Musical Mathematicians of Rock -n-Roll Religion". Their "all in" approach to Blues/Rock music has created some devout followers, plus carved out a niche in music scenes all over the Midwest. They are, unquestionably, a band apart, world- class musicians on a mission to entertain."