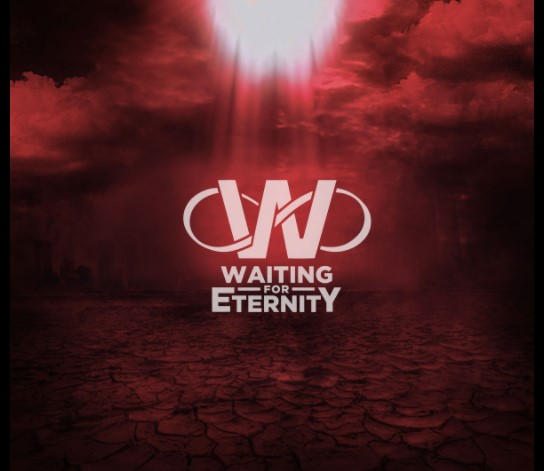 Hot on the heels of their self-titled, debut EP, Tennessee rock band WAITING FOR ETERNITY has announced tour dates for October and November 2021. Launching today in Des Moines, IA, the tour winds throughout the Midwest, Texas, into the South before traveling up the East Coast and winding down November 22 in Niagara, NY.
"Music breaks down barriers and speaks all languages. We are here to make a difference in this world and there is no better way to do that than through music" - WAITING FOR ETERNITY
Waiting For Eternity has worked hard with CA Producer and lead singer of RA, Sahaj Ticotin, on 8 new songs that are available now.
Lyric Videos were created by our bass player, Tony Cook.
Waiting For Eternity is a Rock Band from Tennessee. Members include Shane Grubb (Lead Vocals, Guitars), Tony Cook (Bass, Guitars), Nathan Salas (Lead Guitar), Matthew Wineinger (Drums).
We want to create music to share our story - the story that everyone shares some part of - getting through hard times, learning who we are (or are not), finding the strength to push on, growing stronger from hard times, learning that you are never truly alone and ultimately, to encourage and lead others to the truth that there is HOPE and something better to be found on the other side of struggle, frustration, defeat, failure, pain and loss.
We want our listeners to know that we are with them in this journey that continues everyday of all of our lives.