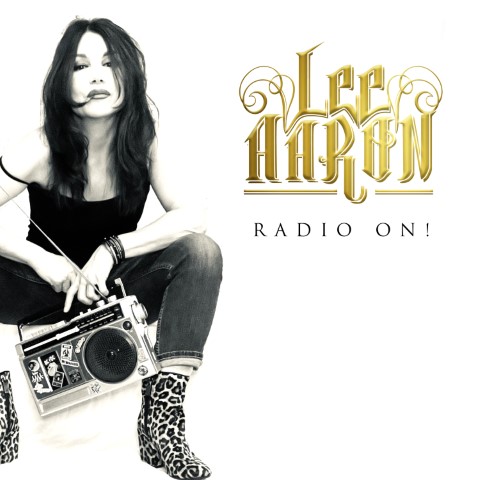 Artist : Lee Aaron / Album : Radio ON!
FORMATS : CD Digi & Ltd. Vinyl Label: Metalville
Marketing / Distribution: P.I.A.S.
Release : 23.07.2021 / Genre : Rock / Classic rock
Promotion: The Rock Online
Multi-platinum, award winning, Canadian vocalist Lee Aaron is back with Radio On!, a collection of 12 brand new originals that invite you to tune into the heartbeat of your personal radio dial, and hear the best of what this rock 'n' roll legend has to offer.
The songs for Radio On! were written in one weekend.
"I had this crazy idea, that if we locked ourselves in a room for a couple days and the only agenda was to have FUN and tap into the influences that inspired us as teenagers, it would be interesting to see what happened. I think we even surprised ourselves!"
Track Listing
Vampin'
Soul Breaker
Cmon
Mama Don't Remember
Radio On
Soho Crawl
Devil's Gold
Russian Doll
Great Big Love
Wasted
Had Me At Hello
Twenty One