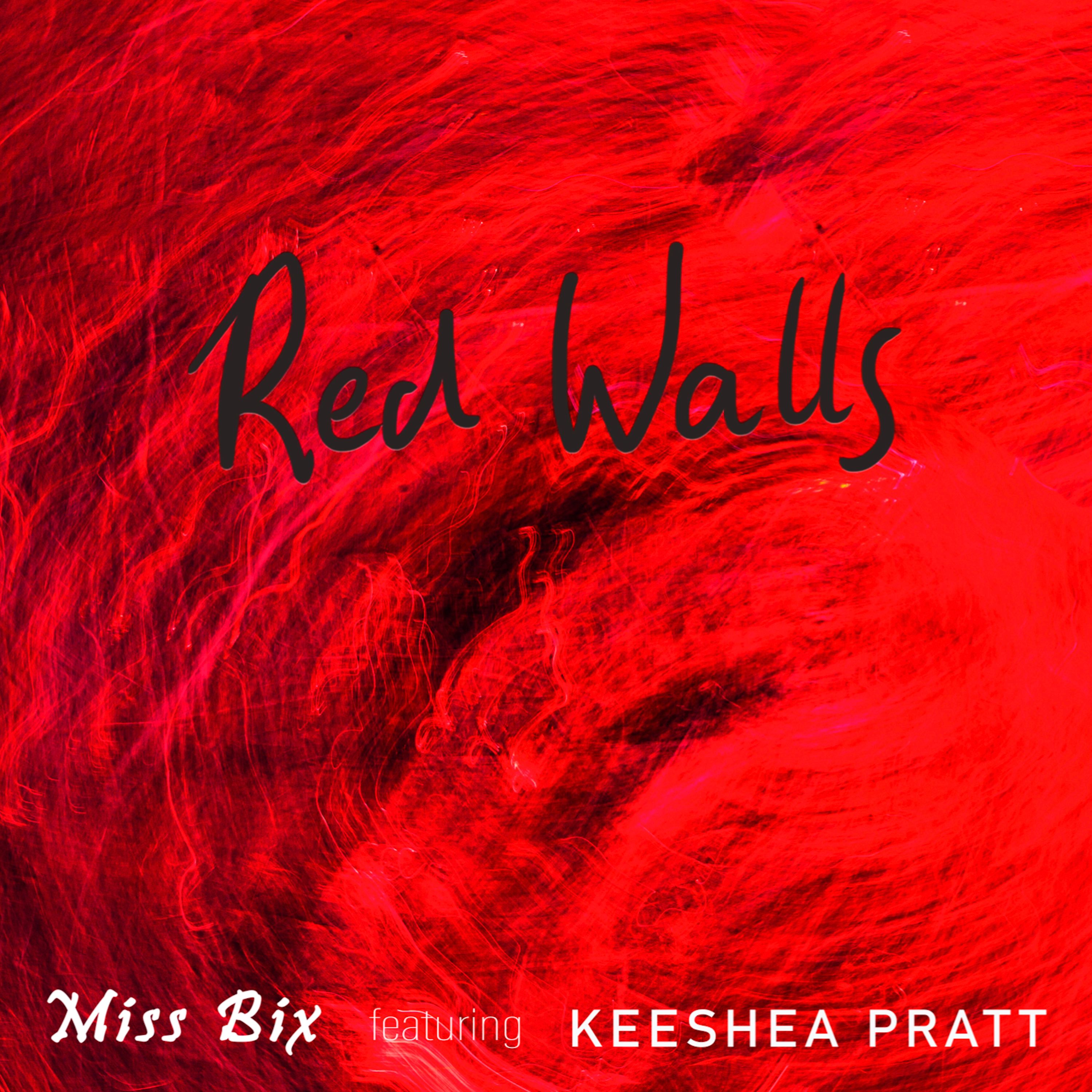 MISS BIX FEATURING KEESHEA PRATT ~ RED WALLS (SINGLE)
BLUE HEART RECORDS
OCTOBER 30, 2020
CONTEMPORARY BLUES
Some songs aren't written, they're revealed. Thus, was the emergence of 'Red Walls,' a song which
evokes imagery of today's burning issues; violent bloodshed, the rage of injustice, fiery protest, MAGA
hats and the GOP.
As a little girl, Miss Bix (Leslie Letven Bixler) witnessed her oldest sister's participation in the civil rights movement - was scared by it but was also excited to see the good fight being waged.
Today, while we watch the harsh reality of police murders as they emerge on video footage, it begs the question, "Where is all this hate coming from?" Adding the huge and soul-stirring featured voice of Keeshea Pratt to the song, Bixler and Pratt share their horror at the gripping fear confronting African Americans every single day of their lives.

CREDITS
Miss Bix - lead vocal and guitar
Keeshea Pratt - lead vocal
Franck L. Goldwasser - lead and rhythm guitars
Ralph Carter - drums, bass, percussion, guitar
Tom Canning - Hammond B-3 and Wurlitzer
Produced by Leslie Bixler and Ralph Carter
Recorded by Ralph Carter
Additional recording by Bill Bixler & Charley Pollard
Mixed by Charley Pollard at Dragonfly Creek Recording