Legendarische

William Bell

brengt nieuw album 'One Day Closer To Home' uit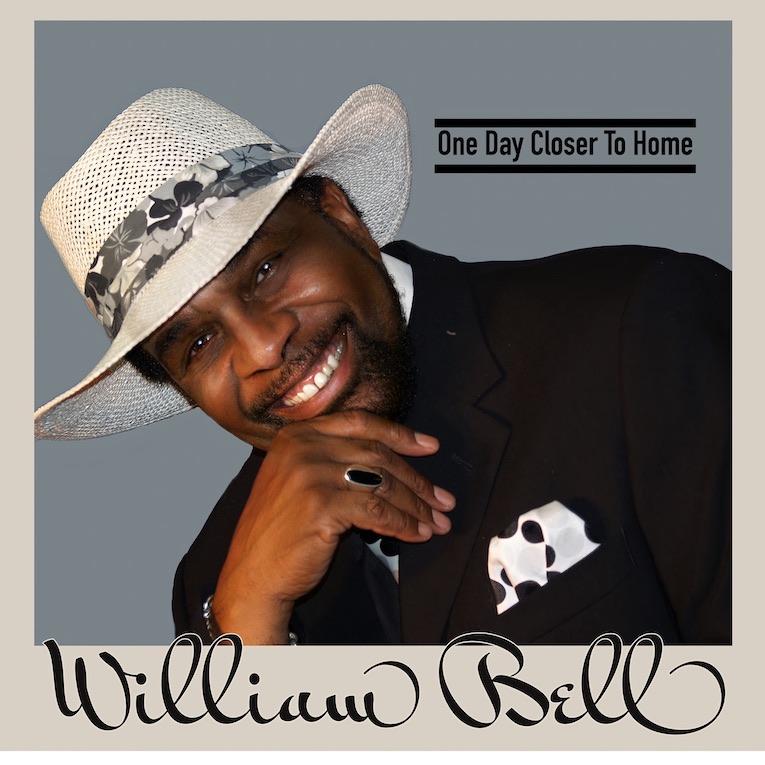 De legendarische soulzanger/songwriter William Bell heeft zijn nieuwe single en video 'One Day Closer To Home' uitgebracht van zijn aanstaande album met dezelfde naam, dat binnenkort uitkomt. Bell en Emmy Award-winnende filmcomponist Scott Bomar maakte een instant klassieker doordrenkt met blues en Americana.
Bell schreef samen met Booker T Jones "Born Under A Bad Sign", eerst opgenomen door Albert King en vervolgens door Cream. Bell verdiende een Grammy Award voor zijn album This Is Where I Live uit 2017 en speelde zijn hit "Born Under A Bad Sign" samen met Gary Clark Jr tijdens de Grammy Awards 2017.
"One Day Closer To Home" is een masterclass over hoe je de diepste soort blues van een levenslange presteerder neer kunt zetten. Met een geweldige groove leunt het nummer in zijn kenmerkende, soulvolle geluid. Bell verspilt geen noot, woord of maat aan het vertellen van dit verhaal over het proberen terug te keren naar de vrijheid en hij laat je alles geloven. Zijn vocale levering is hartverscheurend, geladen met hoop en wanhoop tegelijk. Zowel de instrumentatie als de videoclip van het nummer zijn sober en minimaal, waardoor de focus op Bell blijft, waar het thuishoort. Het is een uitstekend nummer dat je zal pakken en vasthouden