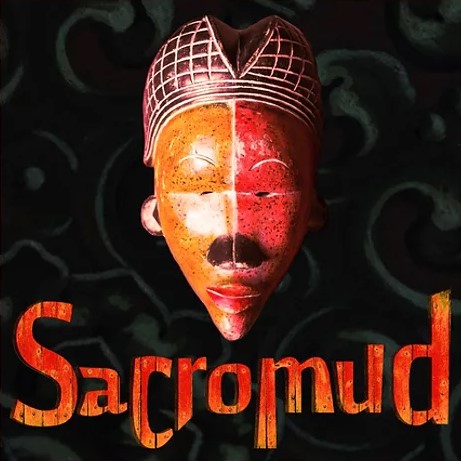 Sacromud -

Sacromud
The band is composed as follows:
RAFFO BARBI - voice
MAURIZIO PUGNO - guitar, production and arrangements
ALEX FIORUCCI - keyboards
FRANZ PIOMBINO - bass
RICCARDO FIORUCCI - drums
I'm
Maurizio Pugno
an
old "veteran" blues (but not only) guitar player/producer
:-)
from Italy and I played and recorded several times all around Europe with my bands and with american Blues/Soul artists as
Mark DuFresne
,
Sugar Ray Norcia
,
Mz Dee, Tad Robinson, Lynwood Slim
and many others and I also released albums produced by
Jerry Hall
from the american label
Pacific Blues Records
BUT NOW
, I'm here with a
new project
called
SACROMUD
, a little bit beyond the blues, maybe even "against the wind" .. I don't know :-)
Recently we released a brand new album mastered by Alex Gordon at Abbey Road Studios in London.
SACROMUD is a quintet where the blues is strongly contaminated by what we have politically called the "sacred mud" of the contemporary.
Musically, the blues is the main element in this kind of crossover made up of Rock, Funk, Reagge, R&B, Soul and Gospel.
Live we conceived the show as a kind of musical suite made of what we called "overground Blues" (above the underground, under the mainstream).
Here are few videos about us: