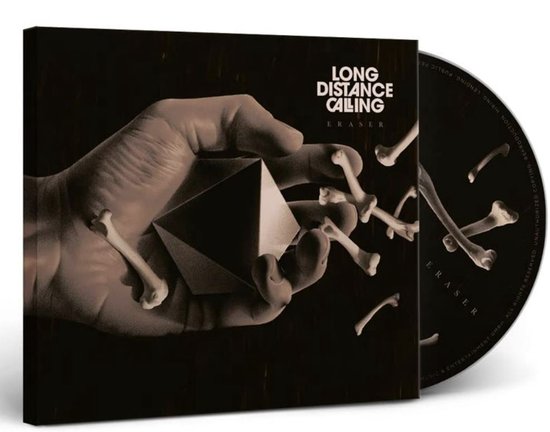 LONG DISTANCE CALLING will release their new album 'Eraser' on August 26th .

The eighth album of LONG DISTANCE CALLING is a direct and intimate tribute to the gradual erosion of nature by man. Thus, the band has dedicated the album to the endangered species of the world, with each song representing a particular creature threatened with extinction.
Sweeping, progressive and endlessly inventive, 'Eraser' is unmistakably another high point in the career of these passionate, musical individualists. When a worldwide pandemic threatened to throw LONG DISTANCE CALLING off track, they put their energy into new music, writing their best album yet.
European tour dates are currently being booked for 2023.
LONG DISTANCE CALLING are…
Florian Füntmann: Guitars
Jan Hoffmann: Bass
David Jordan: Guitars
Janosch Rathmer: Drums