30 APR. 2022 OM 16:00 - 1 MEI 2022
De Rhythm & Blues Night brengt al bijna drie decennia topacts uit de internationale blues, roots en Rhythm 'n' Blues onder één dak.
Zaterdag 30 april 2022 is de 30e editie
van het bluesfestival in Groningen.
Omdat de blues generaties lang voor een groot, gevarieerd en rijk nageslacht heeft gezorgd, zal ook op deze editie van de Rhythm & Blues Night in vele gedaantes verschijnen: als ouderwetse rhythm & blues of onversneden deltablues, als groovy funk en onstuimige boogie of stevige rock-'n-roll en meeslepende southern rock. Soms met een likje soul of af en toe een vleugje gospel.
Blues gaat over 'lust for life', over kracht en durven doorgaan, ook al zit het even tegen. We balen net zo hard als jij dat de Rhythm & Blues Night op 2 mei niet door kan.
Maar 'guess what': op zaterdag 30 april 2022 gaan we er een extra knallende editie van maken. The White Buffalo, Rocket from the Crypt, Reverend Horton, Torgeir Waldemar, Ana Popovic, Carlton Jumel Smith, The Delta Bombers, Miss Martha High & the Italian Royal Family en James Hunter Six zijn er dan in ieder geval ook weer bij. Hou onze socials en website in de gaten voor de rest van het programma.
Festivalinformatie
Rhythm & Blues Night vindt plaats op zaterdag 30 april 2022, vanaf 20.00 uur
Locatie: De Oosterpoort, Trompsingel 27
Bereikbaarheid
Voor info over de bereikbaarheid en parkeergelegenheid van De Oosterpoort, kijk hier.
Overnachten
Groningen is een fantastische stad. Als je voor festival Rhythm & Blues Night in Groningen bent, neem dan even de tijd om de stad nog beter te leren kennen. Hieronder vind je mogelijkheden om van een festivalbezoek een weekendje Groningen te maken.
www.toerisme.groningen.nl/overnachten
www.hotels.nl/nl/groningen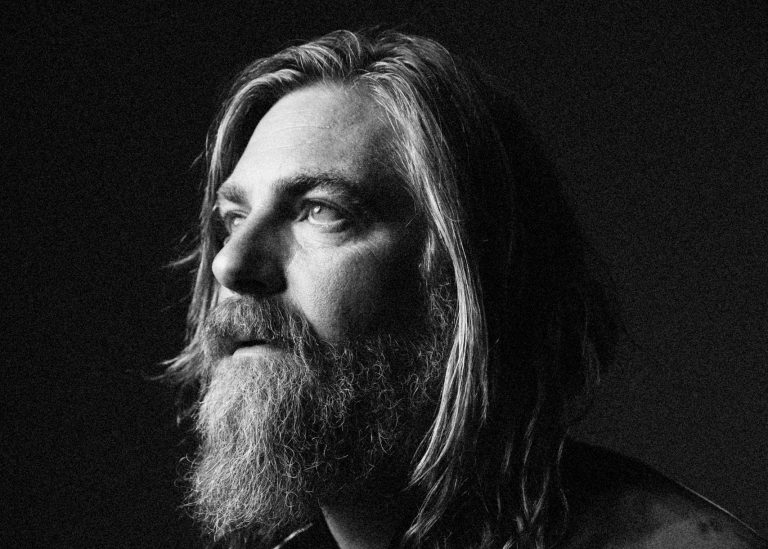 The White Buffalo
melancholische dark folk, countrified soul en roadhouse rock bekend van Sons of Anarchy en Californication
Kitty, Daisy & Lewis
Aanstekelijke mix van vintage country, rammelende garagerock, jaren-zestig-meiden-pop en rhythm & blues
Rocket From The Crypt
Rock 'n' Roll meets punkrock, alsof de duivel ze op de hielen zit
Reverend Horton Heat
Een vuige, vingervlugge mix van country, punk, rockabilly, blues, surf en swing
Torgeir Waldemar
Mix van sombere 70's folk en gruizige rock
Ana Popovic
Zangeres en gitariste Ana Popovic is een van de leading ladies van de hedendaagse blues
Carlton Jumel Smith
De Amerikaanse soulzanger laat je de hoogtijdagen van Motown en Stax herleven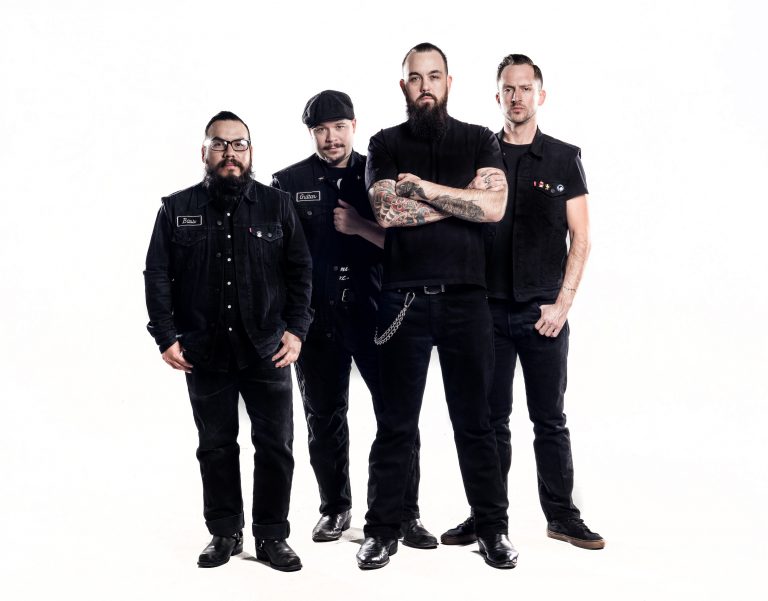 The Delta Bombers
Een swingende mix van jaren-vijftig-rock-'n-roll, swampblues, country en rockabilly
The James Hunter Six
Vintage feelgood soul en rhythm & blues, gevangen in moddervette grooves en een soulvol stemgeluid, dat is wat deze Brit en zijn hondstrouwe bandleden je voorschotelen
Miss Martha High & The Italian Royal Family
Na 32 jaar achtergrondzangeres van James Brown te zijn geweest verscheen er in januari een nieuw album van de zangeres
Lindsay Beaver
Indrukwekkende muziek van bluesrockende, soulzingende drummer