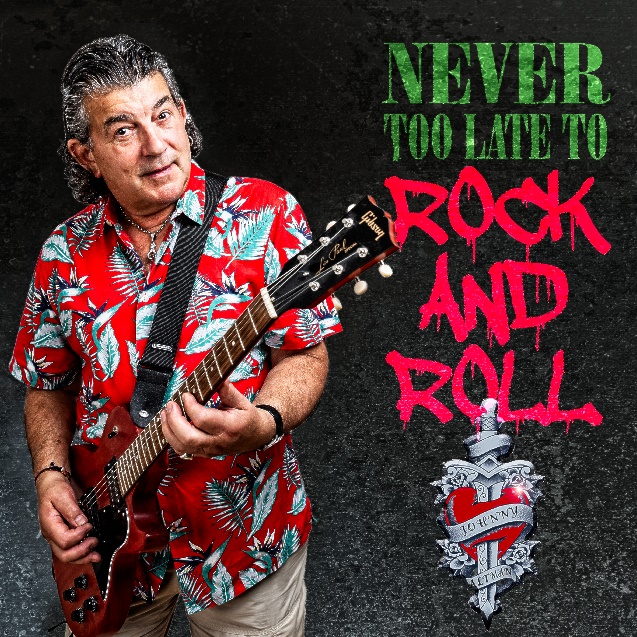 Thoroughbredmusic is delighted to announce
the signing of singer-songwriter, and actor Johnny Altman to the label stable and announce the new single 'Outrageous' impacting now from the album 'Never Too Late To Rock and Roll' out now!
As well as a successful actor, Johnny (aka John Altman), is no stranger to the music industry and in a parallel career he was for many years lead singer with his own band Resurrection, as well as fronting The Heavy Metal Kids.
'Never Too Late To Rock And Roll' is the debut album by actor and musician Johnny Altman. Familiar with most TV and Film viewers throughout the known world, (and possibly beyond), as TV's most popular bad boy Nick Cotton from BBC's EastEnders, Johnny also starred in Quadrophenia, and many more film and TV roles including George Harrison in 'The Birth of The Beatles'.
For more details contact Adrian Collis for Thoroughbred Music: