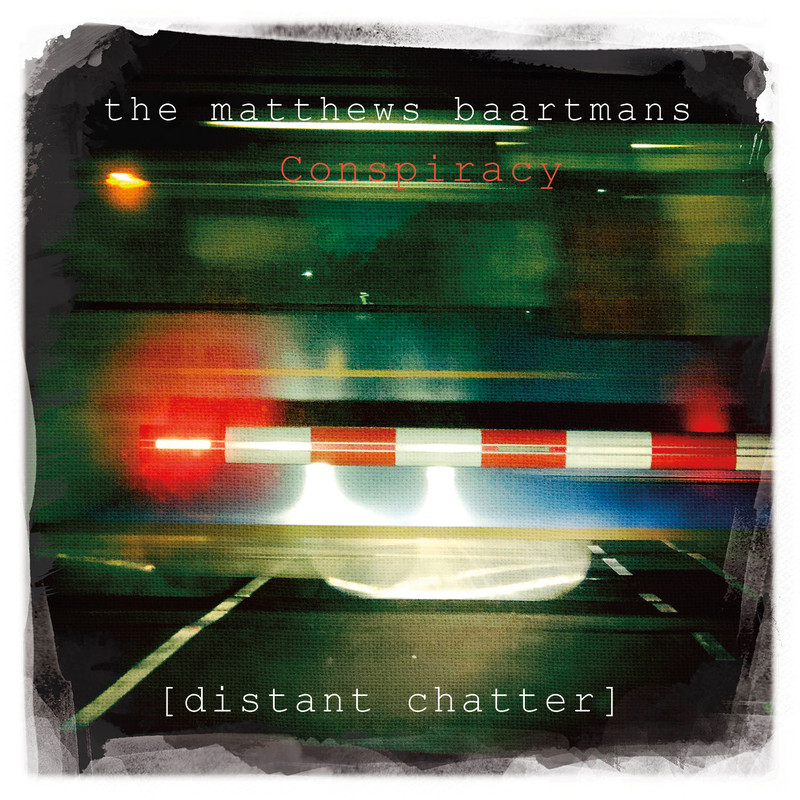 Iain Matthews and BJ Baartmans conspired and came up with [distant chatter],
out on MIG Records (UK: Talking Elephant)
Singer songwriter Iain Matthews and guitarist/singer songwriter/producer BJ Baartmans met in 2003, shortly after the former had relocated to the south of Holland. BJ was accompanying touring American singer songwriter, Eugene Ruffolo in a local music cafe and the two were introduced after the show. A mutual respect for each other's talents developed and they have been playing and recording together more or less since then. Mostly in the all Dutch line up of Matthews Southern Comfort, which they formed together in 2005.
Releasing three albums and touring extensively throughout Europe. It's a natural habitat for both musicians who each have a long and rich history in the music world, as a solo act or band member: Matthews worked with ao Fairport Convention, Matthews Southern Comfort, Plainsong, More Than A Song. Baartmans worked with a long list of Dutch and international acts like Oh Susanna, Jeff Finlin, David Corley. Amy Speace, Cara Luft.
And now here's [distant chatter], a collection of 10 rootsy americana songs with an adventurous, gritty and colorful side to it. Intruiging harmonies and ear catching hooklines. Matthews and Baartmans call it "an album that had no other option than to be made".