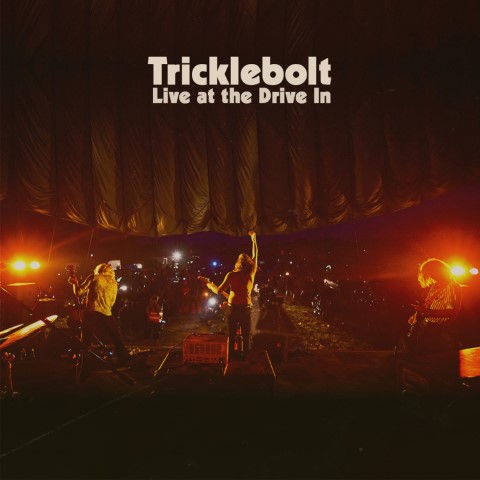 Nederlandse rockband Tricklebolt pakt wereldprimeur met nieuw live album.
In een tijd waarin maar weinig kon vanwege het verdomde virus, maar men snakte om erop uit te gaan voor een Goed potje Rock 'n Roll, vatte de Overijsselse rockband Tricklebolt de koe bij de horens. De band organiseerde in zomer 2020 een Drive In concert in de lommerrijke weilanden aan de voet van de Lemelerberg. De unieke show werd opgenomen en het resultaat kan bekroond worden tot eerste Drive In live album ter wereld.
De uitverkochte show trok een multiculturele mix van bikers, boeren en hippies. Schoppers, '60s busjes, platte wagens, old timers en tractoren denderde de wei in en verzegelden de live opnames met luide claxons en stevig motorgeronk. Het lang gemiste festivalgevoel was terug, de streek identiteit bloeide en de euforie steeg tot grote hoogtes. De band speelde alsof de onzichtbare vijand ter plekke overmeesterd moest worden en dat is te horen!
'Live at the Drive In' is een soundtrack van een onwezenlijke tijd waar weinig kon, maar waar altijd hoop bleef en nog steeds is. Tricklebolt heeft de handen ineengeslagen met het Zwolse label Goomah Music, waarop 'Live at the Drive In' 13 augustus uitkomt.
Naast Vinyl en CD verschijnt het gelimiteerde TRICKLEBOOK, gevuld met memorabele momenten, anekdotes en een persoonlijke inkijk in het bestaan en opgroeien van Tricklebolt, voor de eerste 100 bestellingen.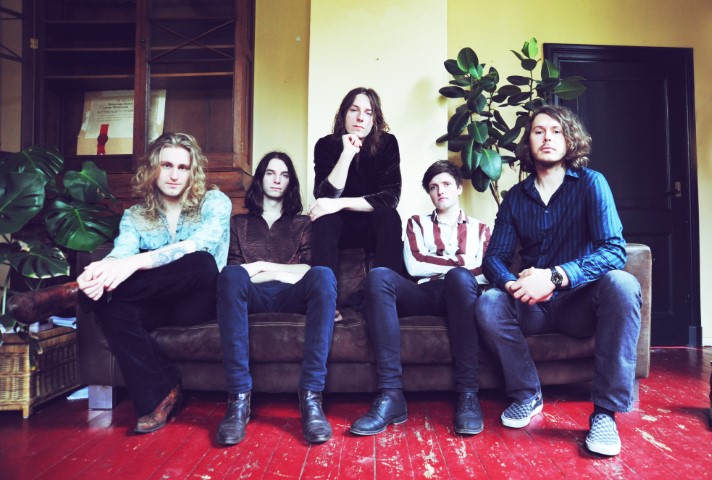 Het nieuwe live album wordt in stijl gevierd, op 14 augustus met een nieuwe, grotere Drive-In show te Lemele. Nog steeds veilig en volgens richtlijnen, maar groter, meer bezoekers en extra
Memorabel. Tickets: www.tricklebolt.nl
More Info: www.goomahmusic.nl | Frank Satink
Social:
Website: http://www.tricklebolt.nl/ Webshop: http://www.tricklebolt.nl/store Youtube: https://www.youtube.com/channel/UCZlB8ZS7uZpr2rjHNyDuXaw Facebook: https://www.facebook.com/Tricklebolt Instagram: https://www.instagram.com/tricklebolt/?hl=n