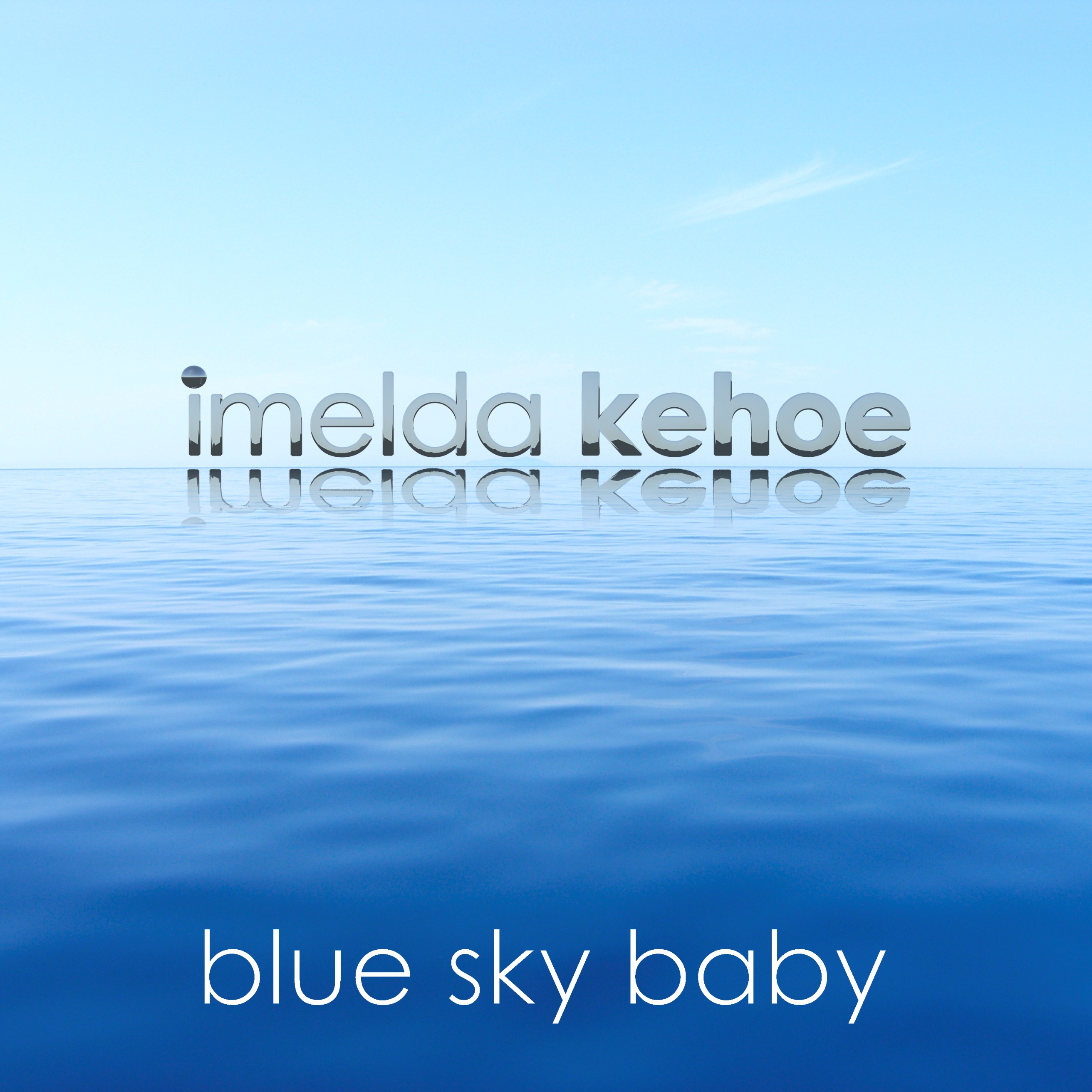 Imelda Kehoe - 'Verona' Single and 'Blue Sky Baby' Album.
Thoroughbredmusic is delighted to announce the signing of the fabulous singer/songwriter Imelda Kehoe, and the release of the new single 'Verona' out now from the forthcoming album: 'Blue Sky Baby' releasing 30 July
Imelda Kehoe is a contemporary Folk singer-songwriter who has created her own style, which is influenced by Folk, Blues and with elements of Soul. Her songs are Melody rich, full of stories, life experiences written with the listener at heart and with a definite World music feel. Imelda was born in Leeds, United Kingdom, now lives Wexford, Ireland.
Imelda quotes: 'Verona was inspired after a visit to a bookshop in St Peter's Square, Wexford. It got me thinking about places that I would love to go back to, like Verona, and also the people I'd love to see. At that time of year, the sun is low and it shines through the window behind the counter. The light was diffused and refracted, giving the place an amber glow over the books on the shelves, and the ones which had yet to make it out of the boxes. It was one of those moments that you notice and remember.
Then, I was listening to Charles Aznavour and Elvis Presley on Christmas Day. I love Charles Aznavour's voice and the style and groove of Elvis's Blueberry Hill, they remind me of our family gatherings and my parents' record collection. Those sounds inspired the style and the melody, and I started writing Verona the day after that'.
From a big Irish/English family, Imelda was born in Leeds but spent most of her childhood moving around and living in beautiful locations, while her parents renovated old properties. There would always be gatherings, campfires, and music and she describes these early influences as shaping her love of good melody, nature, and travel, which is a recurring theme in her music.
Imelda trained as a Nurse in Leeds and worked in inner City A&E and Intensive Care Departments and cites these experiences as being influential in her Song Writing.
Imelda's first critically acclaimed album: 'How to be Human' was released in 2018.
Social:
Spotify https://open.spotify.com/user/imeldakehoe
YouTube https://www.youtube.com/channel/UCncd8tMsq6VRBAAxZ1WuzxA
Facebook https://www.facebook.com/ImeldaKehoeMusic
Twitter: https://www.twitter.com/imeldaKehoe1
Instagram: https://www.instagram.com/imeldakehoe/