The Rolling Stones Release "Start Me Up" Live From 2006 And It's Awe Inspiring!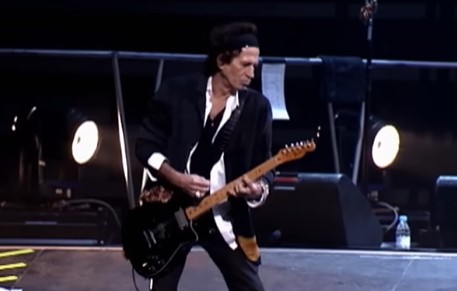 The Rolling Stones will be releasing a new live DVD/CD package on July 9th titled "A Bigger Bang: Live On Copacabana Beach". You can pre-order it here. Ahead of the forthcoming record they give us a classic from their 1981 album "Tattoo You". Start Me Up is a great tune and I won't review as it's everything a rock song should be.
Now you are hearing the song live 25 year after it's initial release and all I can say it's refreshing and energetic. The clarity, the rawness still resonates throughout the performance. The video is really inspirational when you watch it, considering their ages. Amazing is all I can say. I have watched this several times and can't get enough of it. You seem them having such a great time. The song was shot at their Salt Lake City, Utah stop n that tour. All I can say is enjoy check it out below.