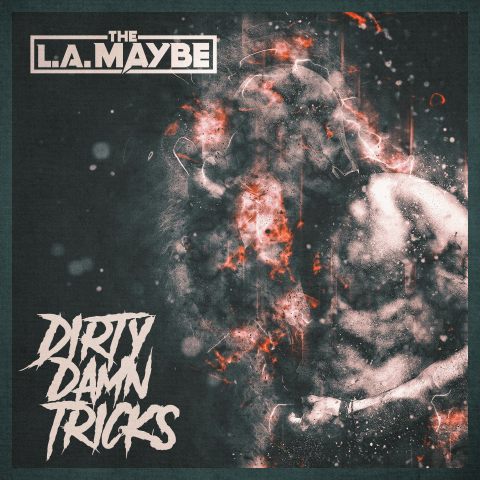 THE LA MAYBE Release Official Lyric Video for "Peace of Mind"!
Debut LP, Dirty Damn Tricks, Out NOW!
Carolinas based heavy rock band THE LA MAYBE--fronted by lead singer Alvi Robinson, made famous when he was nearly selected to front the legendary band AC/DC in 2016--have released the official lyric video for their uplifting, anthemic new single, "Peace of Mind." Designed by Dallas, the band chose a lyric video for "Peace of Mind" to focus on the lyrics and message of the song.
"'Peace of Mind' is a song about struggling with addiction. Battling your inner demons can be hard, but we all just want to come out the other side with a little peace of mind. More than anything, this song is a message of hope. We hope you'll enjoy it as much as we enjoyed making it!" - DALLAS DWIGHT
Track List:
1. Mr. Danger
2. Sucker Punch
3. Oh Sugar
4. She's Reckless
5. Peace of Mind
6. 6. When I'm Gone
7. Take Me Away
8. Sweet
9. Fake
10. Up Next To You