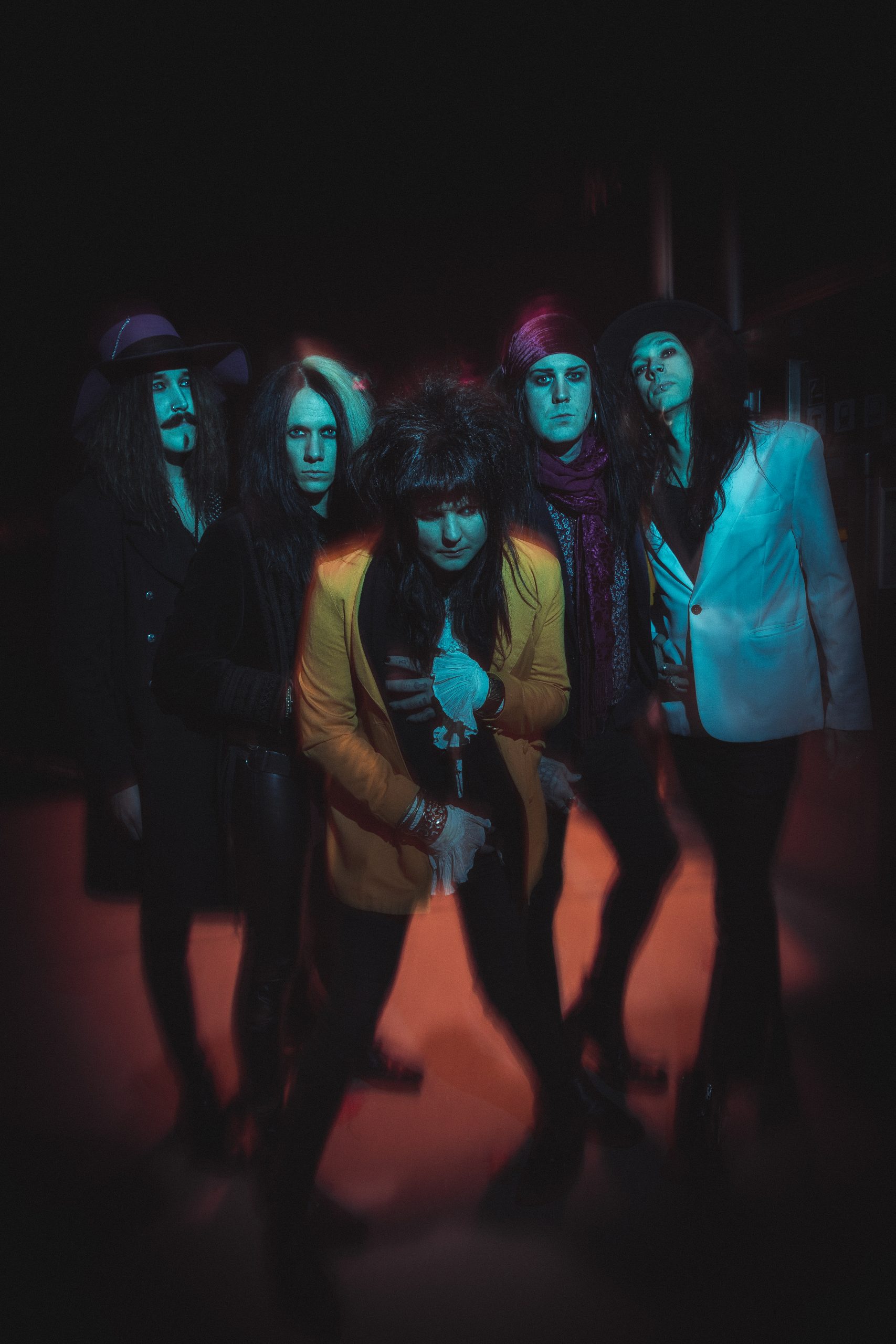 Trench Dogs Announce New Album
Trench Dogs signs a new record deal with Wild Kingdom/Sound Pollution. Releasing their
second album Stockholmiana on the third of March 2023!
Trench Dogs released their debut album Year Of The Dog in august 2018 and the plan then was to really focus on getting out on the road and play shows. But with the world grinding to a halt in 2020 those plans had to change and the band instead put their full attention to writing and recording what would become their second album.
Stockholmiana has all the ingredients of a great rock album, raw unapologetic rock n' roll with a clear nod to the 70s punk and glam, along with 80s rock inspired melodic sing-along choruses all tied together with the unique sound, style and groove that is the Trench Dogs trademark.
Band introduction
In 2013 lead singer Andy Hekkandi moved to Stockholm from Melbourne Australia to form a rock'n'roll band, he met drummer and Swedish native Martin 'Martini' Andersson, and recruited more members to solidify the first line up of Trench Dogs. After a few years of member changes they picked up lead guitarist Mattias Johansson and in 2017 bassist Daniel Ekholm and British rhythm guitarist Howard 'Spides' Chapman forming the current line up.
ALBUM:
2023 – Stockholmiana – Full length album
2018 – Year Of The Dog – Full length album
EP:
2015- Fashionably Late – 4 track EP
SINGLES:
2014 – Blood Noses & Beers – 2 Track Single
2016 – Wine Stained Eyes – 2 Track Single