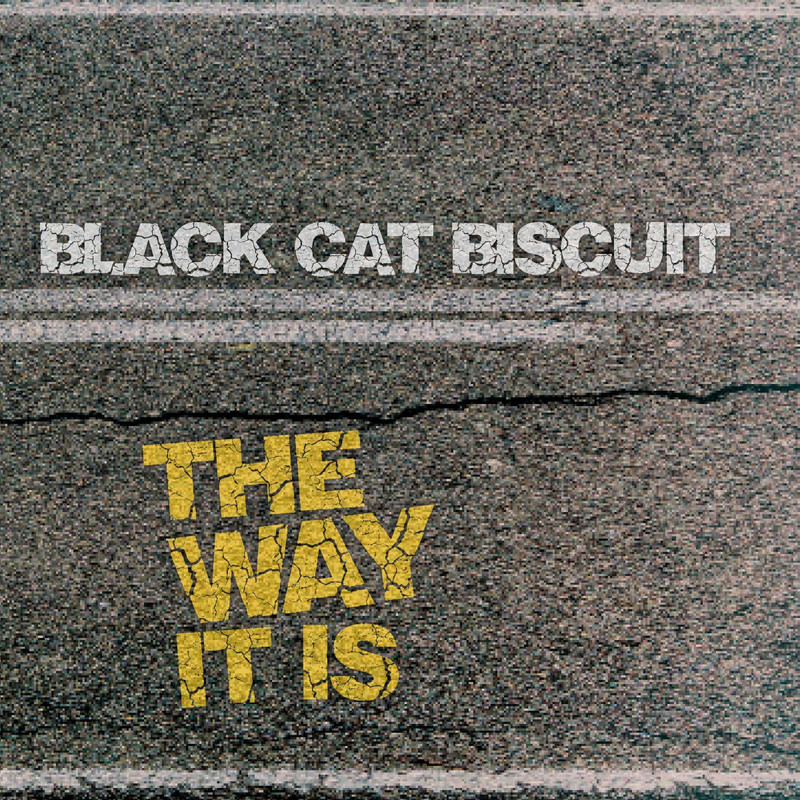 New Album from

Black Cat Biscuit

.

-Winner Belgian Blues Challenge 2018
-4th place European Blues Challenge 2019
-The previous album was Nr.6 in Blues Top 40 IBBA (UK)
Album is available on all platforms
 Spotify, iTunes/Apple Music, YouTube, Amazon, Deezer, …
 
The Way It Is is both the title and motto of this album. This is how Black Cat Biscuit looks at life. Feel a smile, shed a tear; these songs are real and captured from our lives.